Almost one of every two individuals in North Carolina who need mental health services are not being reached. Our professional resources and vision of integrated care offers hope to those who do not currently receive assistance. Part of our vision involves walking alongside clients on their therapeutic journey with a deep level of compassionate care.
The need for therapy is critical and we believe the process of finding wholeness through counseling changes lives, families, and whole communities.  The staff of NHCW believes in the dignity of each human life and feels it is essential for those who can help to step in and offer hope. This is why we do what we do.
Mental Health Counseling
NHCW mental health counselors provide therapy tailored to each individual's needs. We combine traditional therapy with a practical, problem-solving approach that creates an efficient path for change and problem resolution.
Marriage & Family Counseling
Being a part of a family can be difficult, whether you're  a couple or a member of a larger household.  There can easily be breakdowns in communication due to disagreements or life-changing situations and it can be difficult for a family unit to recover.  NHCW works to bring change through effective communication and problem solving so each person can be heard and acknowledged, leading to stronger bonds and a more harmonious home.
Child & Adolescent therapy
Child and Adolescent Therapy helps kids and teens who are experiencing difficulties with their emotions or behavior. NHCW feels that communication is a basic tool for bringing about change in a person's emotions, emotional expression, and behaviors. For children, playing, pretending, and creating are important ways of sharing feelings and resolving problems.
The relationship that develops between the therapist and the child is a crucial way to help the child feel safe and understood. This solidifies trust and makes it easier for the child to express feelings while receiving support and then learning to understand themselves and ultimately changing their behavior.
Substance Abuse
Substance Abuse Therapy helps to motivate the individual dealing with addiction to find inner joy and peace by developing personal relapse prevention plans, coping skills for triggers, and working through past experiences and learned behaviors that might have prompted the cycle of addiction to begin. It also can be used to provide support for families.  At times, being part of an addiction support system can feel like riding a roller-coaster of emotions. Counseling can help the family establish safe and healthy boundaries while loving the individual recovering from addiction.
Pastoral Counseling
Pastoral Counselors serve clients of any or no religious affiliation by integrating the client's spiritual beliefs and practices with therapeutic process. A pastoral counselor can provide the guidance, skill, and therapeutic relationship needed to promote psychological and spiritual growth towards becoming whole.
Play Therapy
Child-Centered Play Therapy (CCPT) is an evidence-based counseling practice used to treat a variety of mental health concerns and helps children to better express their emotions, demonstrate self-control and responsibility, show respect for themselves and others, increase self-esteem, and become problem-solvers.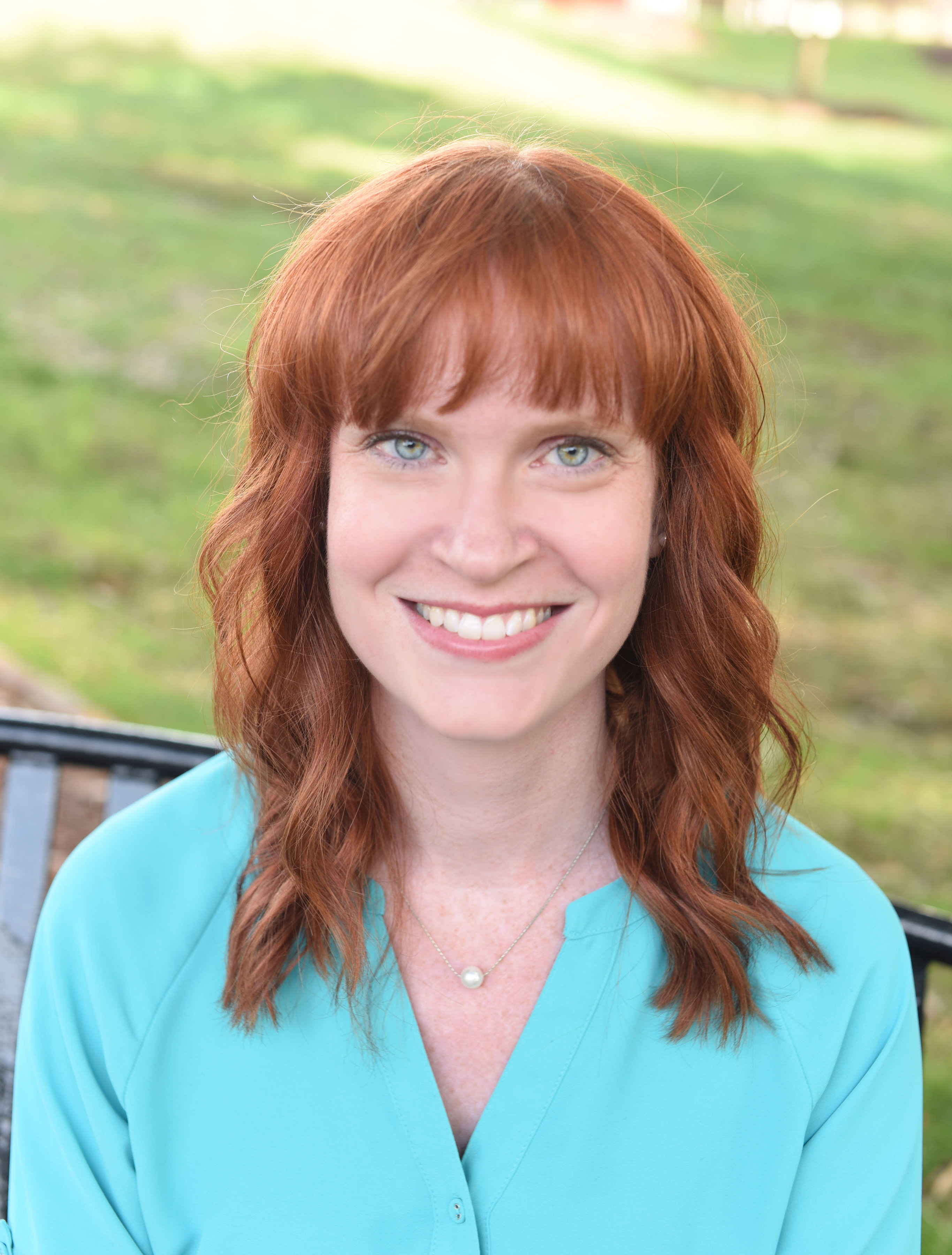 Learn More about Laura
People who seek help through the stresses and traumas of life instead of succumbing to them are the bravest people I know. Although therapy may not feel courageous, at some point, we all need the presence and compassionate care of someone committed to our healing process. This is my passion.
I work with courageous people who choose to move toward wholeness while continuing to live and care for the responsibilities of their lives. A large part of my work is devoted to helping men, women, and children work through traumatic experiences in the present and those remembered from the past. My interests in therapy include: Adult and child individual/couples counseling, relationship and parenting concerns, grief and loss, transitions, depression and anxiety, and questions about spirituality and religion. I practice Person-Centered Therapy with inclusive elements of Trauma Focused Cognitive Behavioral Therapy, Narrative, Gestalt, and Experiential Family Therapies. I find clients respond differently to elements from all therapies, and I believe it is important to offer an eclectic approach rather than restrict therapy to one specific path.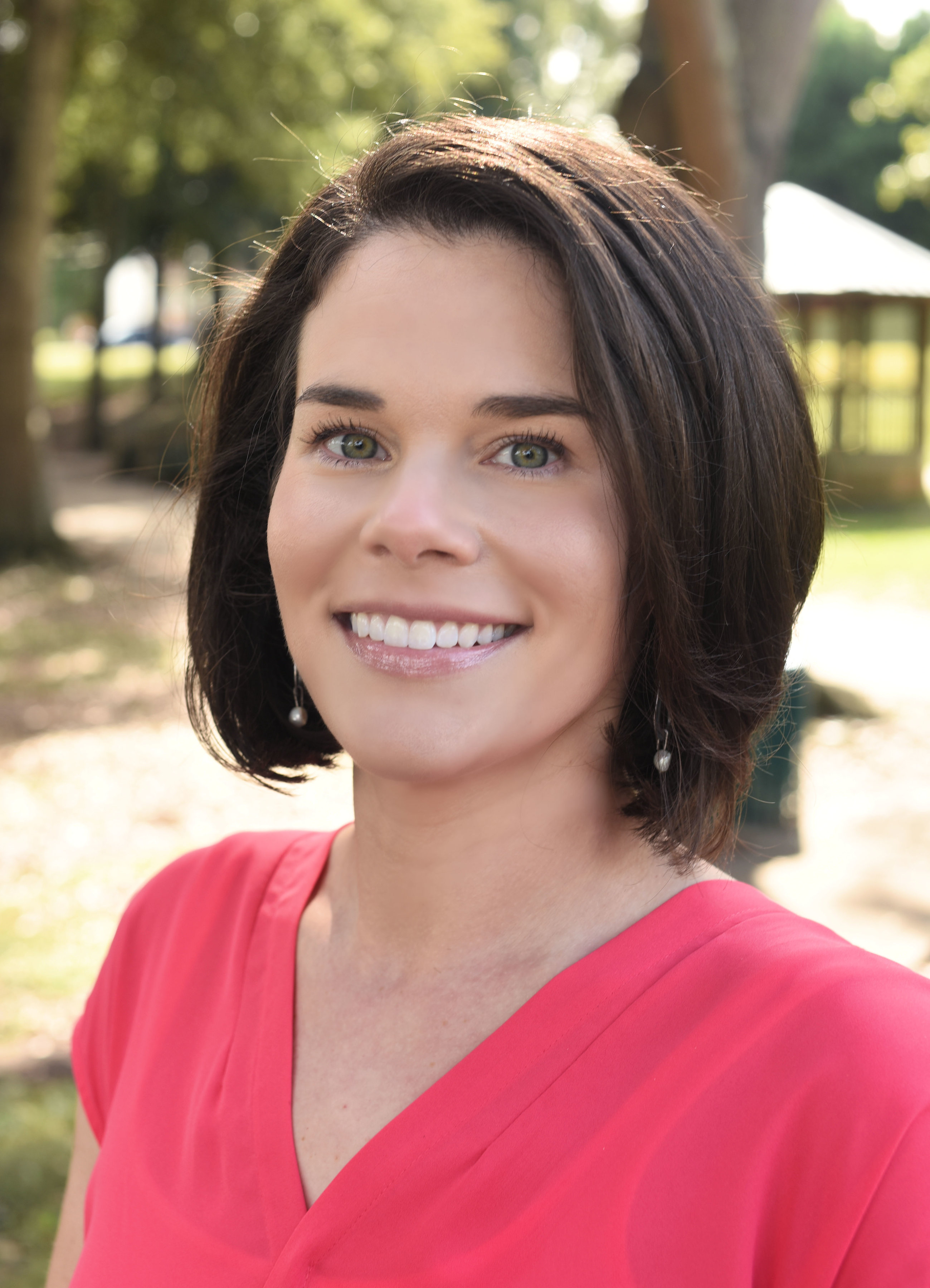 Learn More about Elizabeth
At times, we all get sidetracked or overwhelmed and feel like life has become out of control. We begin to believe that we will never be the whole person we were created to become. This is why I became a therapist. I am committed to traveling with clients on their path toward freedom, healing, and wholeness.
Although the choice to engage in counseling can be intimidating, the benefits can be life-changing. I have worked with a wide array of clients from children to geriatric populations and focus on the process of moving through life's difficulties toward positive change.
Every client has counseling needs that are unique, therefore I use several different integrative therapeutic approaches that stem from attachment theory, cognitive behavioral theory, and a person-centered theory of counseling.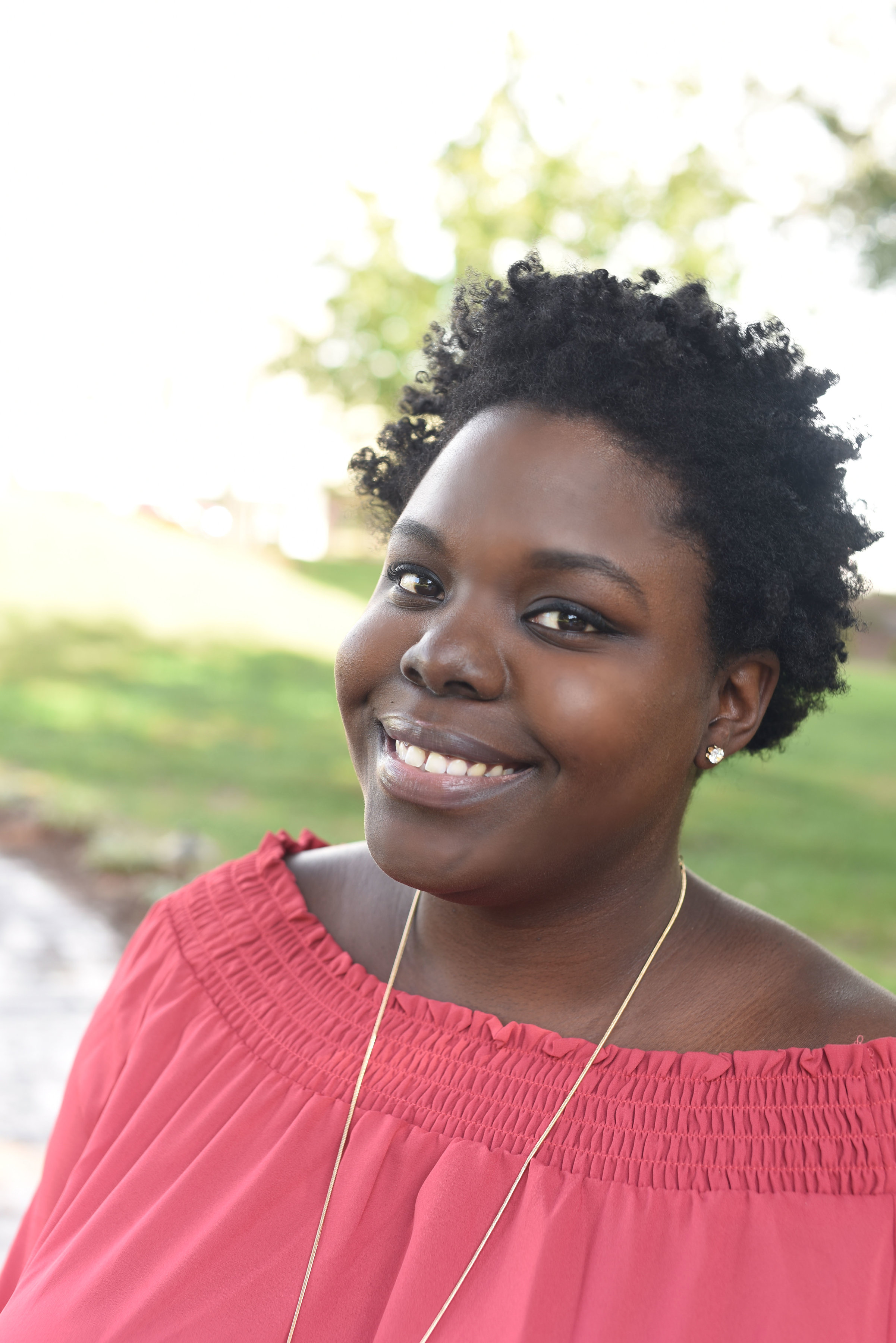 Learn More about Shanita
Seeking help can be hard, especially when you are not sure where to start. Attempting to find someone who is knowledgeable, empathetic, and non-judgmental can truly be discouraging. Let me do my part to make it easier by explaining what I do and what to expect when you walk in my door. We will work together to create goals and a plan to achieve those goals.
I have experience working with children, teens, and adults providing individual and couples therapy. I enjoy helping clients navigate the process of change regardless of what they are dealing with. I use facets of cognitive behavioral theory which focuses on how thoughts affect your feelings and behaviors.
Some issues I assist with include, low moods, worry, multicultural issues, inattentiveness, obsessive thoughts, thoughts regarding trauma, LGBT issues, low motivation, and thoughts of death. I would be more than happy to speak with you to better answer any questions about what to expect from therapy, any insurance questions, and what I could offer you.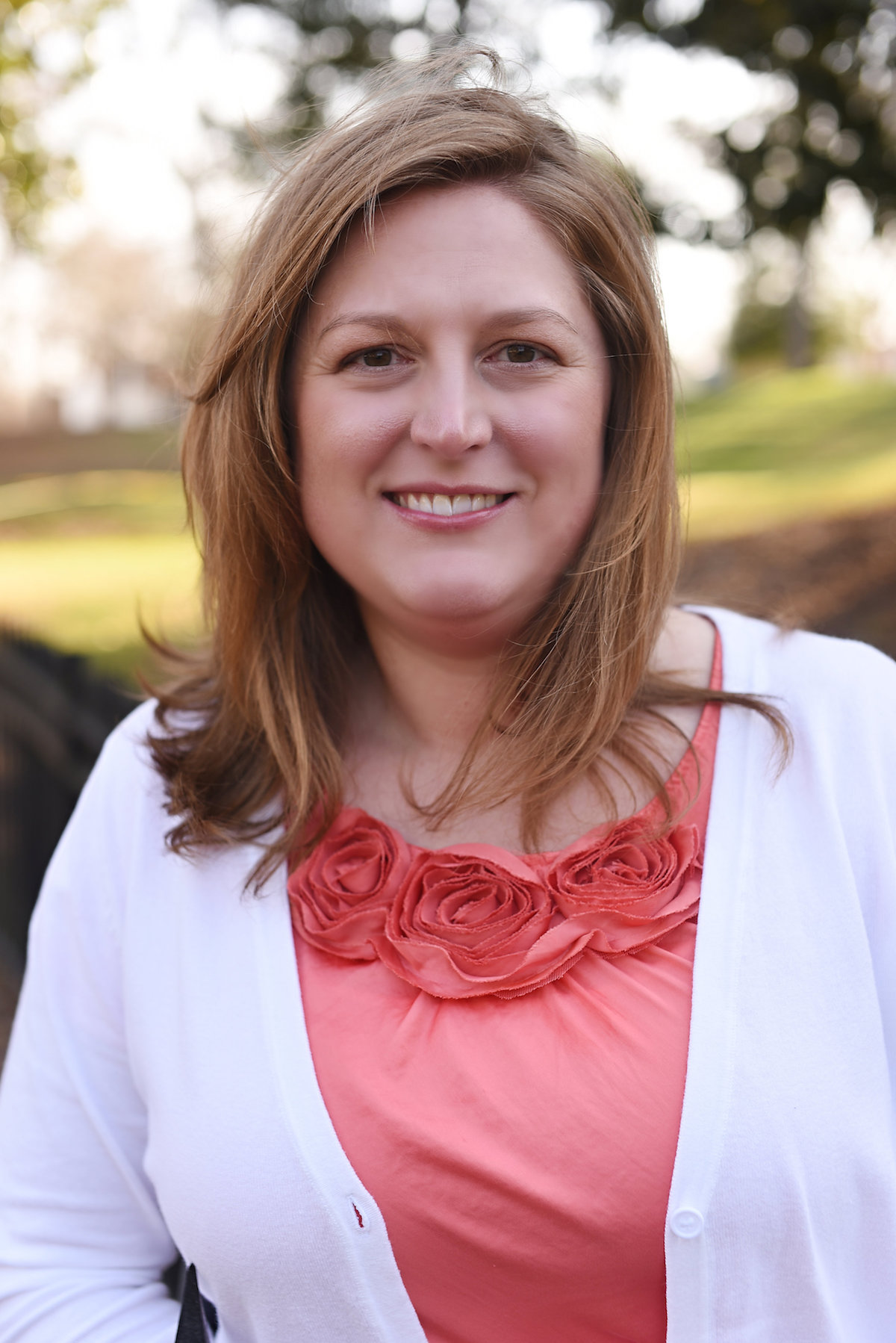 Learn More about Rhonda
At times each of us is faced with life situations are unfair and difficult to overcome. The situations we face can have a ripple effect on many aspects of our lives and we can feel like we are spiraling out of control. Being able to talk to someone who is a trained therapist can help you make healthier decisions and lead to a place of hope and wholeness.
Meeting clients where they are and getting to know their stories is one of the most rewarding aspects of my job. The populations I serve are addictions (including medication assisted treatment), families of addicts, trauma, socio-economic changes, dual-diagnosis, and grief/loss issues. I am a Licensed Professional Counselor and Licensed Clinical Addiction Specialist.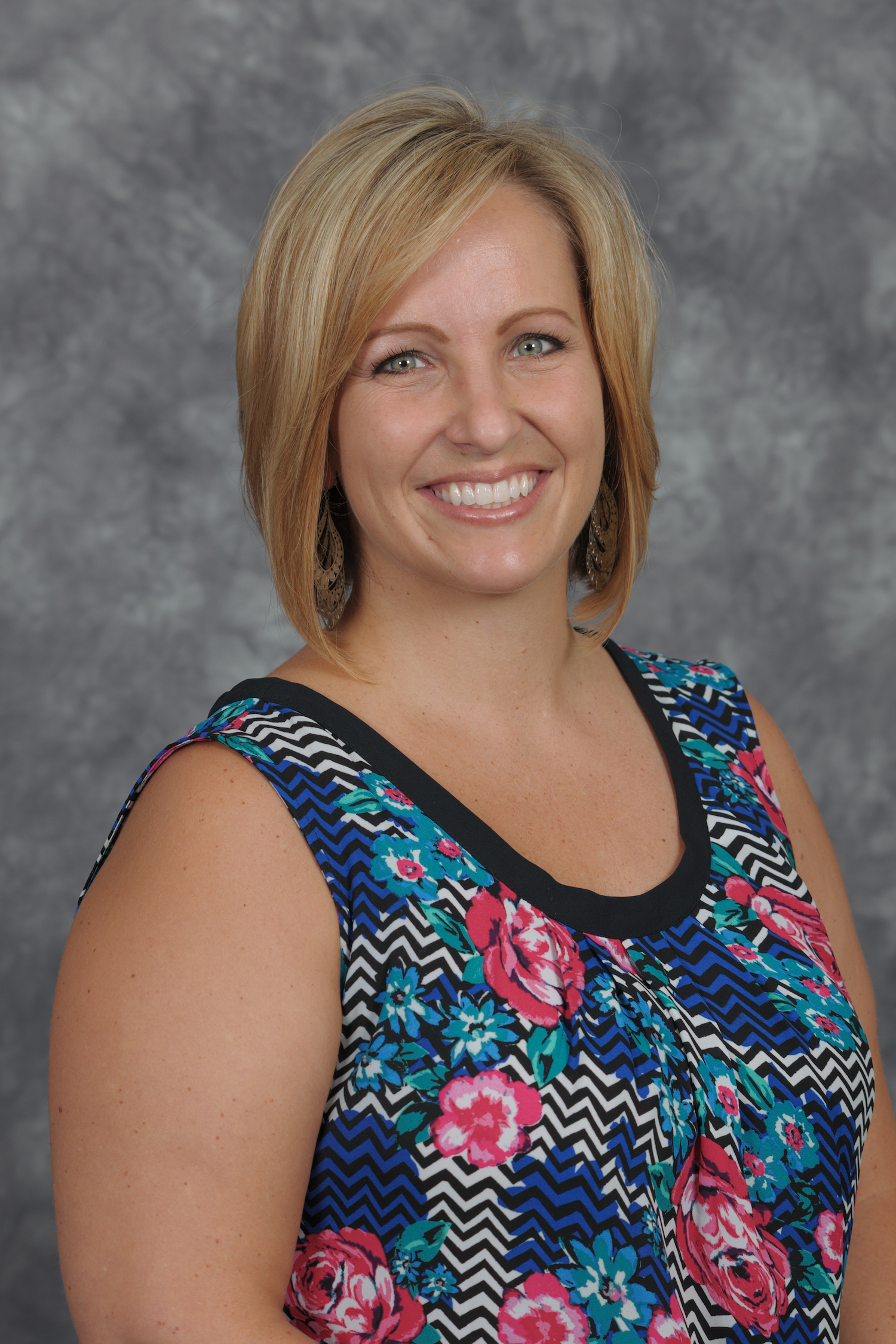 Learn More about Jennifer
In play therapy, children are given the freedom to heal in a way that is meaningful to them. Developmentally, children are unable to reason and talk out their problems like adults and, instead, may display challenging behaviors as a way to communicate their feelings, wants, and needs. The natural language of children is play and that is how they make sense of the world around them. As a registered Play Therapist, I use child-centered play therapy (CCPT) to give children a developmentally appropriate, safe environment where they are able to work through issues that they may be dealing with at home and at school.
Parents have an active role in the play therapy process, as well. Parents can learn play therapy skills they can use at home to decrease stress and increase positivity in the parent-child relationship.
As a former special education teacher, school counselor and child therapist with over fifteen years of experience, I have a unique perspective in helping families and children move towards positive growth and change. In general, I use a combination of perspectives when working with families including person-centered, attachment, and trauma-focused cognitive behavioral theories to help heal and connect mind, body and spirit.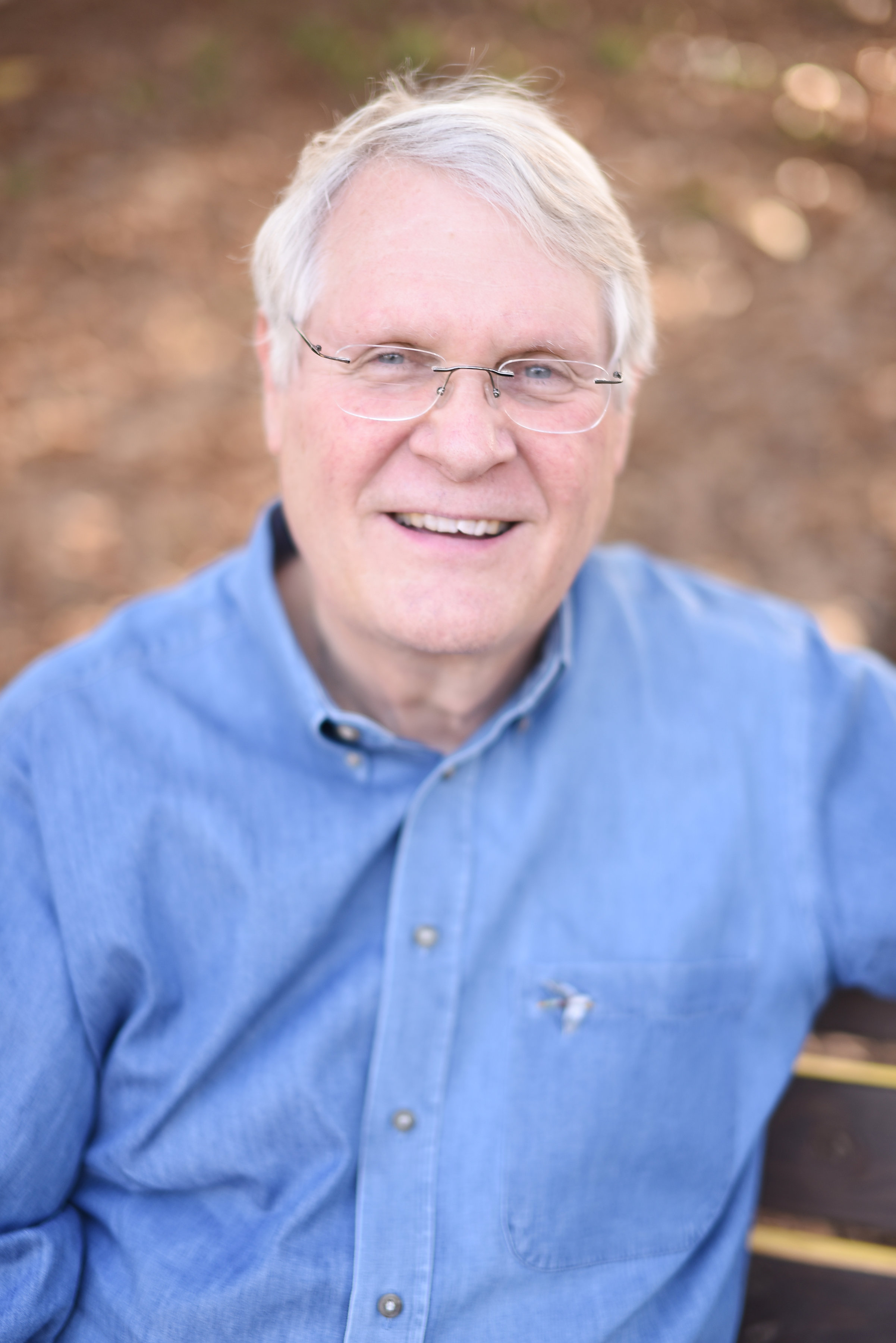 Learn More about DOUG
I have been a professional Pastoral Counselor and Fellow in AAPC (the American Association of Pastoral Counselors) for 40 years. An ordained minister, I have pastored churches in Arkansas, Oklahoma, Texas, North Carolina and Manila, Philippines. I have been a Professor of Pastoral Care and Counseling for more than 30 years, receiving my clinical training in a pastoral counseling residency at Brite Divinity School in Ft. Worth, Texas and my MDiv and PhD degrees in pastoral care and counseling from Southwestern Seminary. I am a Clinical Pastoral Education supervisor, a Board Certified Chaplain (retired), and a Diplomate in the College of Pastoral Supervison and Psychotherapy. Embracing a holistic approach to care while integrating attention to body, mind, and spirit, I like working with couples, families, and individuals. Born and raised in Arkansas, I have worked for years with missionary families. My counseling interests include spirituality, grief and loss, care for families facing acute distress and chronic long-term care situations, and pastoral psychotherapy of ministers & families. I offer seminars, retreats and workshops to clergy and congregations and frequently serve as an interim pastor to congregations. Ecumenical in spirit, I have been blessed for many years by meaningful relationships with persons of faith beyond that of my own Christian community. For fun I tinker with my 1951 Ford tractor, play "gentleman farmer," and run with my dogs in the woods.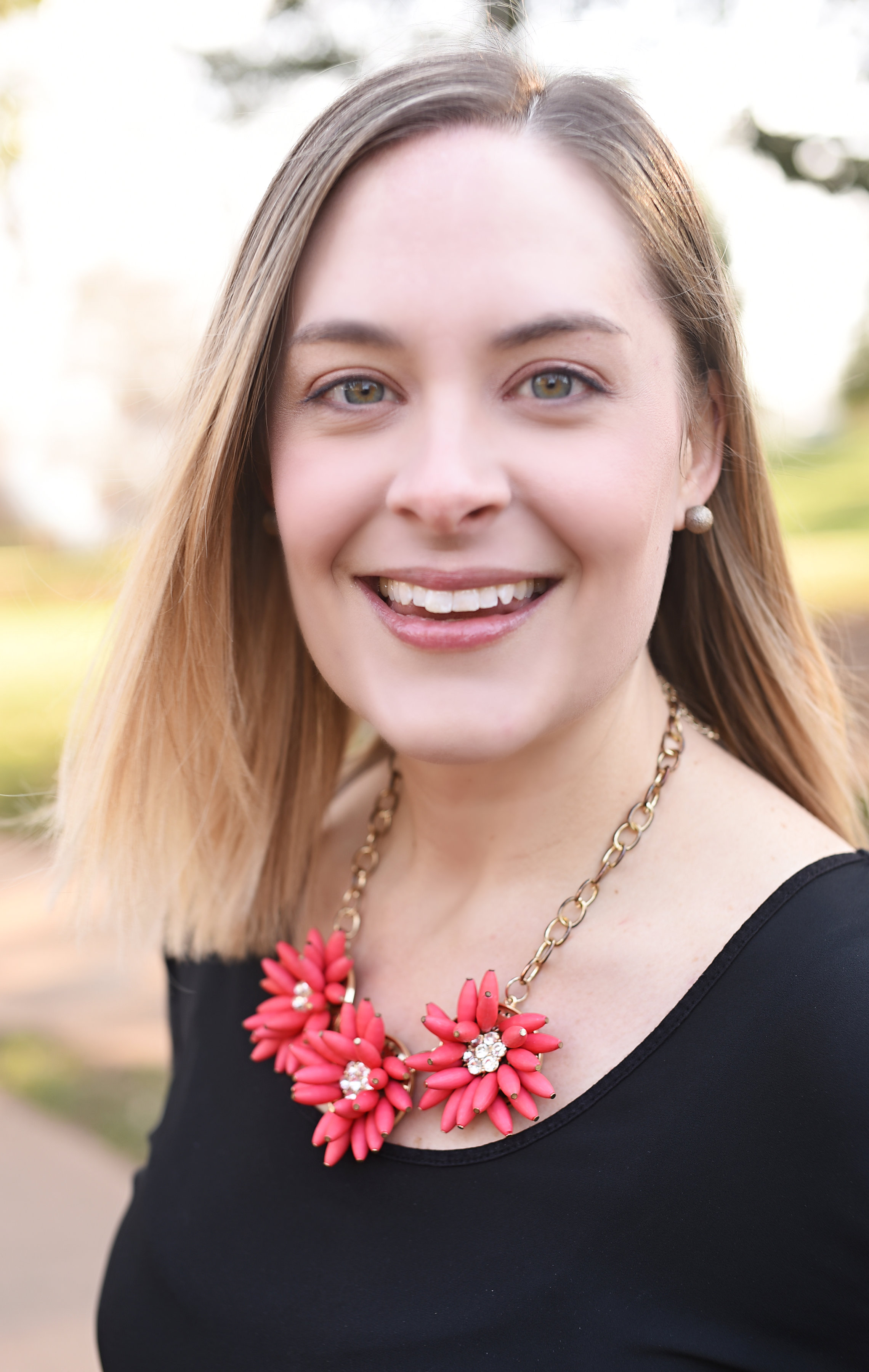 Learn More about Jenna
"Play is a child's language and the toys are their words."
Often, children have depleted their own problem solving tools, and they misbehave, or may act out at home, with friends, or at school. Through play therapy, children learn to communicate with others, express feelings, modify behavior, develop problem-solving skills, and learn a variety of ways of relating to others. Play provides a safe psychological distance from their problems and allows expression of thoughts and feelings appropriate to their development. By confronting problems in the clinical Play Therapy setting, children find healthier solutions. Play Therapy allows children to change the way they think about, feel toward, and resolve their concerns.
I have experience working with children in both the school setting and in Play Therapy rooms. My passion is working with children through Play Therapy and I would be honored to work with your child.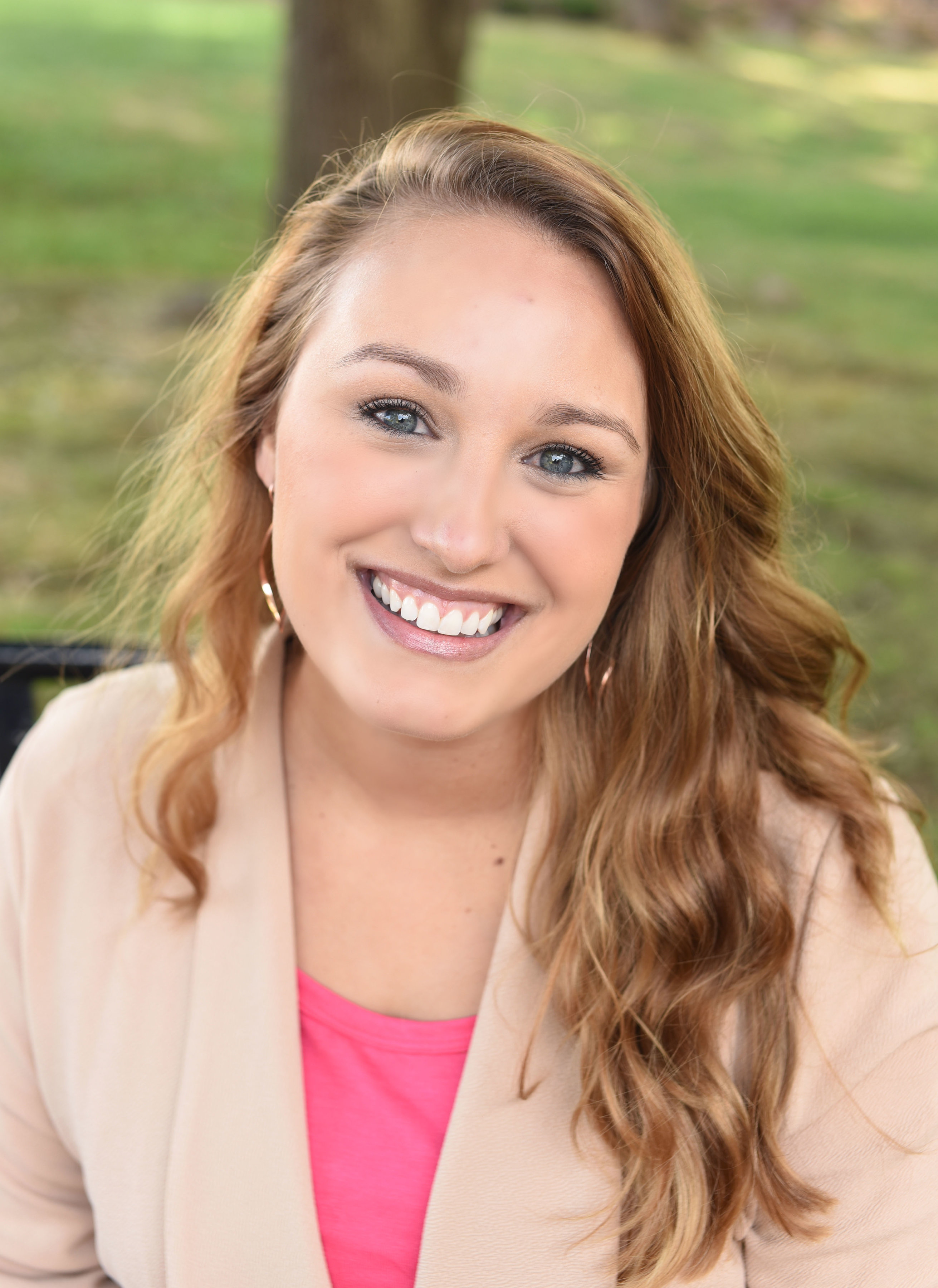 Learn More about lydia
Lydia joined New Hope Counseling and Wellness as an administrative assistant in 2017. Her well rounded experience represents strong organizational skills and office management, all while being a friendly team player. A highly reliable and dedicated worker with over 5 years experience in administrative roles, Lydia enjoys coming up with creative plans for a inviting office environment.
Lydia studied health communications at The University of North Carolina at Charlotte and enjoys vacationing with her family in her free time.
New Hope Counseling and Wellness
609 S. New Hope Road, Suite 200-C,
Gastonia, NC 28053,
Telephone: +01 704-208-1865
FAX: +01 704-208-1865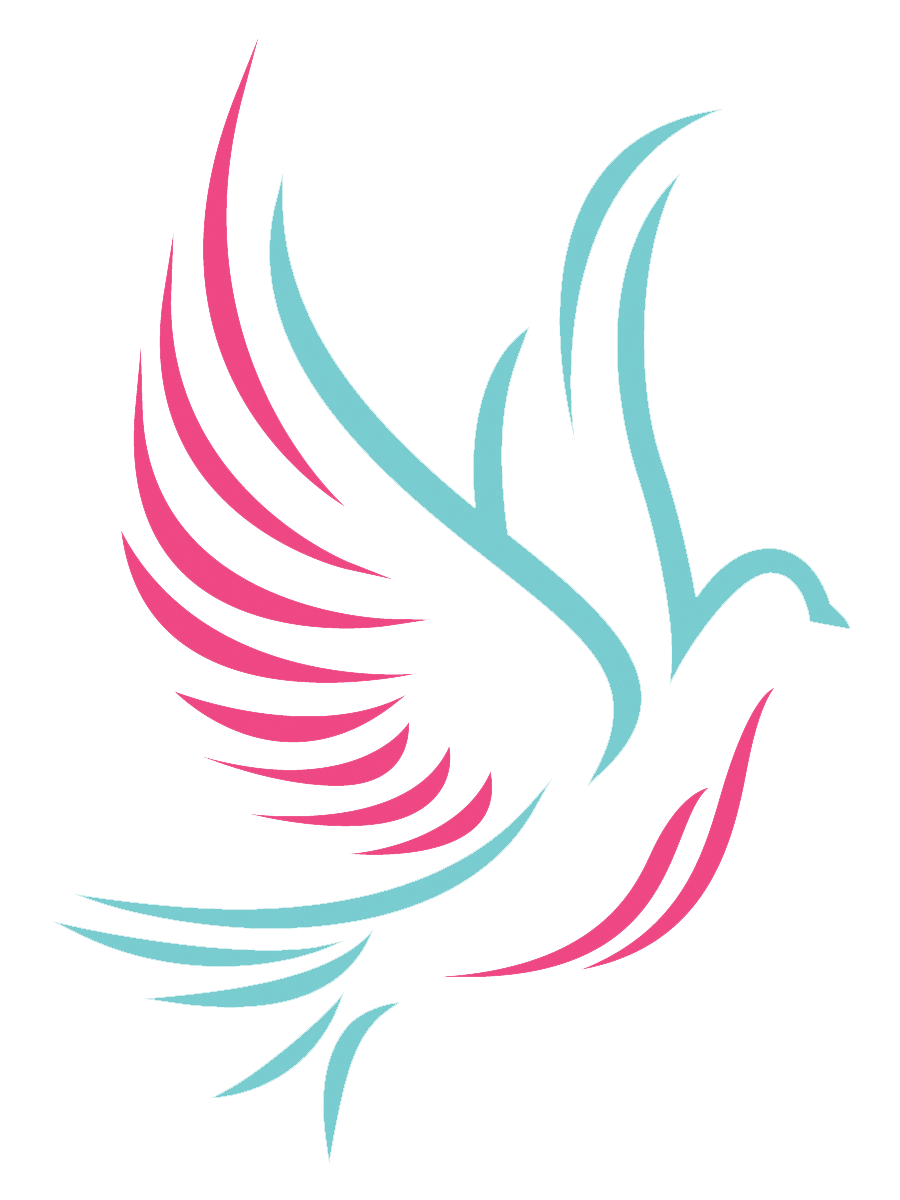 We seek to provide a safe, nonjudgmental place where clients can explore personal issues and talk openly about their thoughts and feelings. We respect the unique makeup of each person, including background, beliefs, values, life experiences and counseling needs.

New Hope Counseling and Wellness
609 S. New Hope Road
Suite 200-C
Gastonia, NC 28053
Telephone: +01 704-208-1865
FAX: +01 704-208-1865